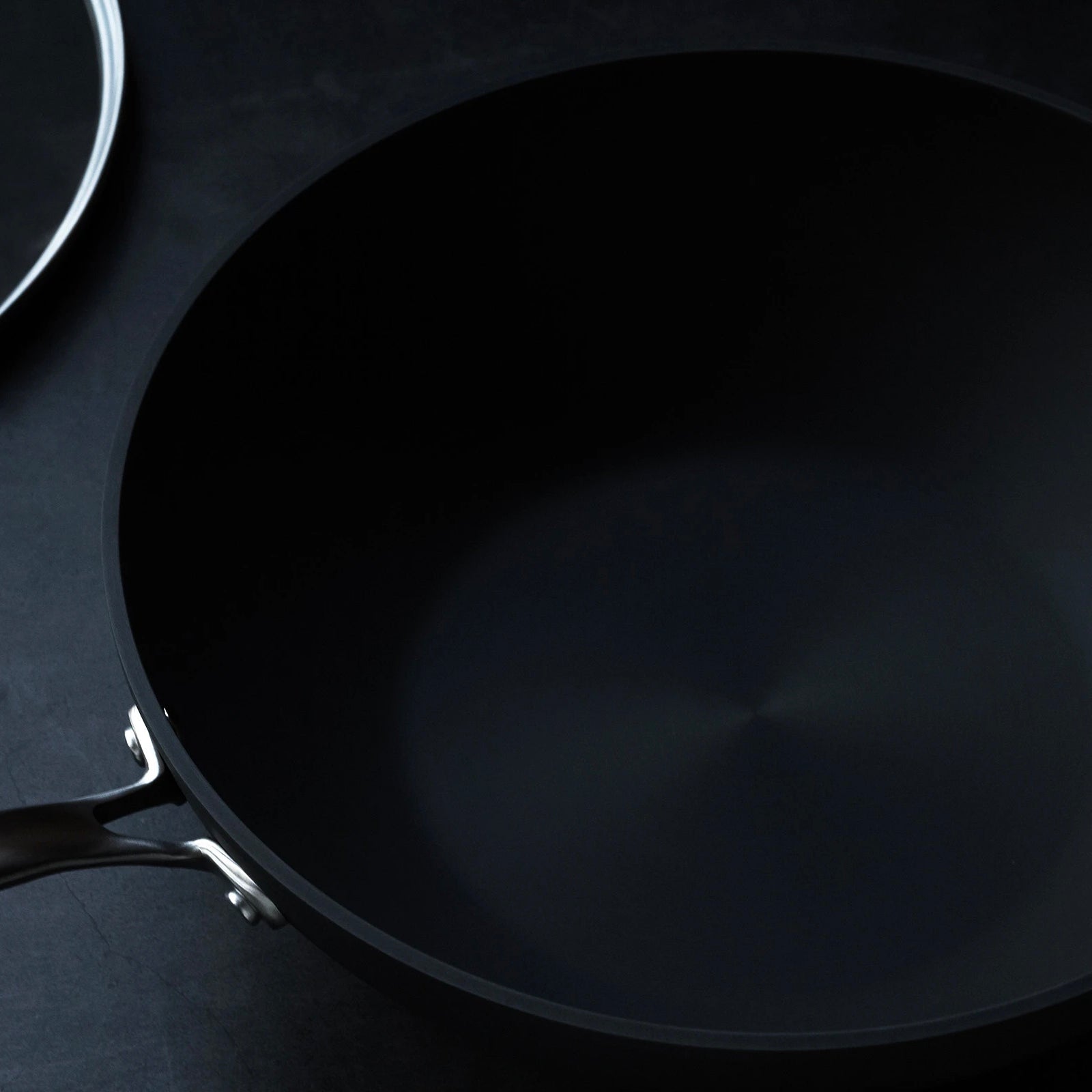 We first started out as the sole distributor for Tiger Cook hard anodized cookware back in 1987, retailing at department stores — Tangs and Robinsons.

In 1997, in order to provide customers with a wider range of products at a more affordable price, we decided to approach a factory in Taiwan to manufacture our own line of hard anodized cookware and thus, Super B was born. As cooking became allowed in department stores, we started demonstrating cooking popcorn and baking chiffon cakes in our cookware.

Upholding the belief that non-chemically coated cookware are healthier and more durable, we have been committed to selling hard anodized cookware for the past three decades.